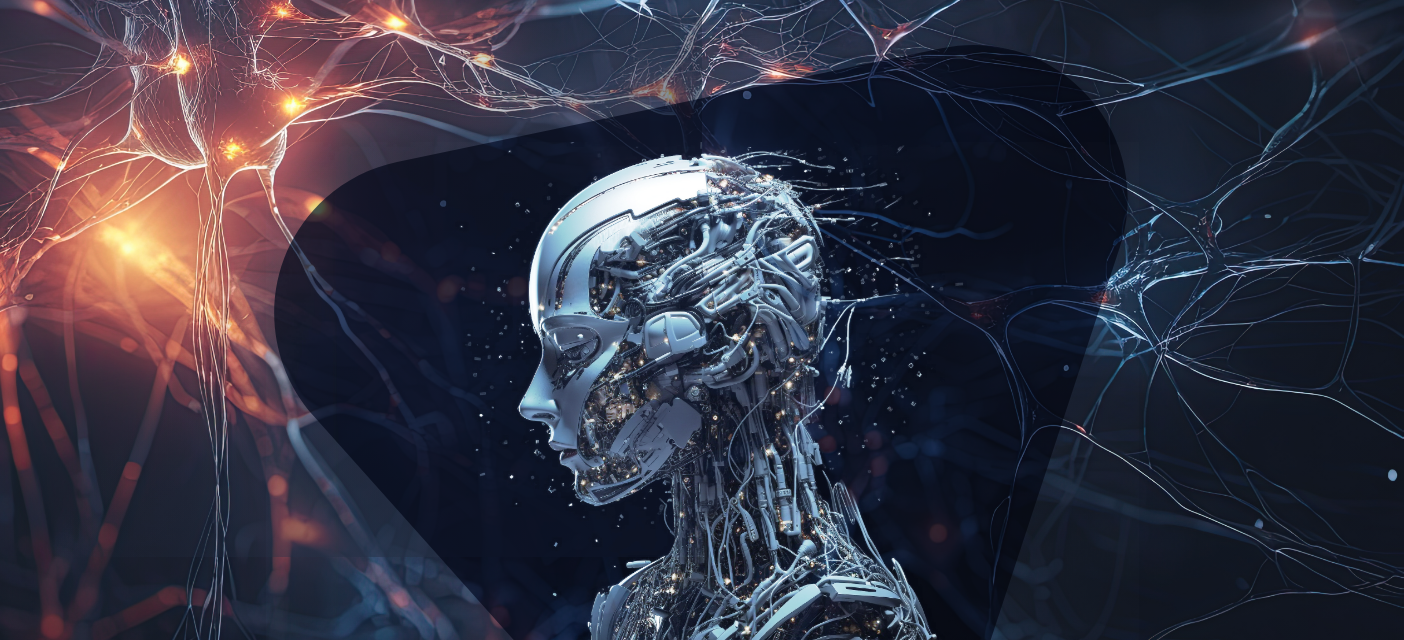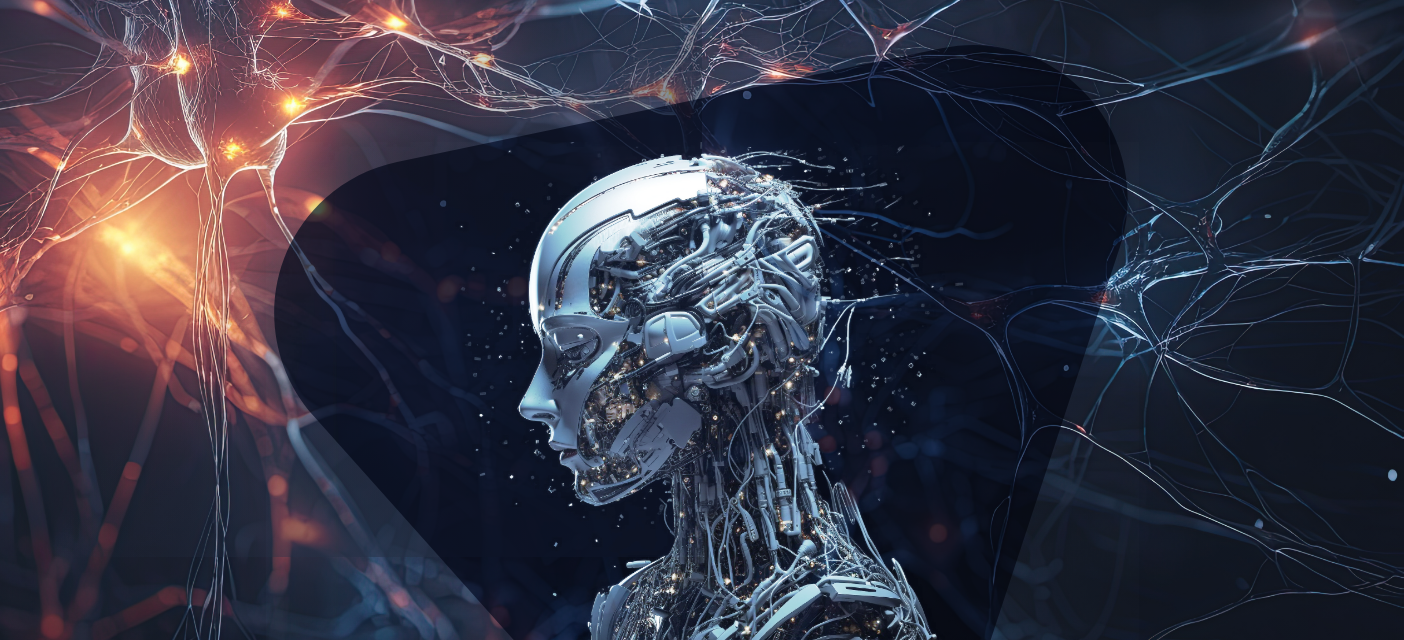 In recent years, the e-commerce industry has experienced extraordinary growth and innovation. This is mainly due to the development of artificial intelligence. One groundbreaking innovation gaining recognition in the e-commerce world is the introduction of Shopware AI Copilot. This is a whole new look at the business of online stores. Look at the latest Shopware features and see how AI powers your e-commerce business.
Shopware is an e-commerce platform known for its innovative approach. Their commitment to providing advanced solutions for online retailers has led to the creation of Shopware AI Copilot, an AI-powered virtual assistant designed to help e-commerce entrepreneurs achieve higher levels of efficiency, personalization and customer satisfaction.
Read also: B2B and B2C platforms based on Shopware in Media4U
E-commerce market in Poland and around the world
The e-commerce market in Poland and around the world is booming. According to a study by Gemius, in 2021, as many as 77% of Poles were shopping online. Moreover, according to Strategy& Polska's report "Perspectives for the development of the e-commerce market in Poland 2018-2027", the value of the Polish e-commerce market will reach PLN 187 billion by 2027. Undoubtedly, the increase in popularity of this form of purchasing was influenced by the COVID-19 pandemic. Growth in this area is expected to come from three categories:
• fashion
• electronics
• health and beauty
In this article, you will learn how Shopware harnesses the potential of artificial intelligence to help grow e-commerce platforms and thriving online sales.
What is Shopware AI Copilot?
Shopware AI Copilot is a set of AI-based features implemented in paid versions of Shopware. The power of AI helps online store owners and administrators manage different aspects of their business. AI Copilot uses advanced algorithms and machine learning capabilities to analyze data, draw conclusions, and provide valuable suggestions and recommendations to optimize the traditional online store into a smart digital enterprise.
We will now look closer at the details and benefits of Shopware's AI algorithm.
Below we will discuss the impact of AI on specific areas, such as:
1. Content Generation by AI
2. Support data export
3. Customer rating based on artificial intelligence
4. Automatically assign keywords based on images
5. Summary of customer feedback
6. Personalized Messages
7. Product Properties Generated with Artificial Intelligence
8. Translation of customer reviews
Content Generation by AI
Using artificial intelligence to write content in an online store allows you to create engaging texts for readers. Moreover, systems based on artificial intelligence will check the correctness of the created content for spelling errors and translate it into any chosen language.
Although the analysis and interpretation of artificial intelligence is necessary, such a generator is an excellent support for creating materials without specialized knowledge. It helps to eliminate the creative crisis. Thanks to this feature, we also avoid numerous text corrections that take up much team time.
Support data export
Data collection and analysis is an extremely important step in the development of e-commerce. Shopware AI Copilot allows you to find the necessary information based on your questions. The AI technologies used on the platform read your needs, taking into account your natural language, e.g. generate lists of customers who have purchased over 100EUR in the last three months.
The created lists can be easily exported in CSV format! Automation and data transformation in the system is now easier and, above all, flexible.
Visual data mining will help you optimize business processes, analyze data and make strategic decisions.
Customer rating based on artificial intelligence
Examples of AI applications can also be seen in automated customer classification. AI generates labels based on customer order history. Shopware automatically recognizes whether a customer fits a specific segment. It is worth remembering that client can be qualified for many segments.
With such labels, customers can be grouped (e.g. by type of products purchased) and then used the created groups, for example, for marketing mailings, offering a specific promotion or displaying texts tailored to the relevant target groups. Making AI decisions about customer allocation and marketing groups is a huge time-saver for every marketer and salesperson.
Automatically assign keywords based on images
Examples of AI applications can also be seen in identifying alternative descriptions of images uploaded to a website. Assigning alt attributes is often overlooked by e-commerce managers, as it is not their priority task and is very time-consuming. In such cases, artificial intelligence technologies analyze images and then determine matching keywords stored as image metadata.
This is an important task in achieving SEO growth, increasing the online store's visibility in the web search engine and correct product search in the administration panel.
Summary of customer feedback
The potential of artificial intelligence allowed us to create a tool that analyzes all the reviews received by a given product and then generates a summary of those reviews. This is a very important convenience because the potential customer can use one cumulative information to decide whether the product suits them. Doing so saves the buyer's time, who would spend reading the multi-page reviews section. What's more, we speed up the decision-making process with this improvement.
Personalized Messages
Nowadays, artificial intelligence is hard to recognize, even in personalized messages. The new Shopware AI Copilot feature allows you to send customers dedicated, customized messages. The message is displayed on the Success Page based on your purchases.
Sample message after buying a handbag "Thank you for shopping in our store. We hope your new red handbag will stay in your wardrobe. Thank you for choosing our store and we invite you to buy again."
Such individual communication addressed to the customer increases its identification with the online store and sense of loyalty, which may result in a quick return to the store.
Product Properties Generated with Artificial Intelligence
Describing and updating the characteristics of the product — it already sounds monotonous. Robotics meets market needs and, thanks to AI in Shopware, it is possible to suggest product properties based on its description automatically! This feature will help customers quickly filter through available products and sellers to save time with automated suggestions.
Translation of customer reviews
Modern practical applications of AI help bridge the gap that language barriers build.
A large part of returns in e-commerce stores is due to the lack of accurate product data. Shopware, using AI support, provides fast translation of reviews and product descriptions. This allows you to increase customer awareness and, in the future, will reduce the number of returns that customers make after making purchases without full knowledge of the specifics of the product. This is a huge support, especially for stores selling in many global markets.
Main benefits of new functionalities
Artificial intelligence is already changing the world of e-commerce. The operation of Artificial Intelligence in the area of Shopware can bring many benefits to online stores.
• Increase productivity – an AI algorithm can automate tasks that human hands usually do. This will streamline work and save time for employees.
• Gain Accuracy – By leveraging consumer data, AI-based systems can predict customer needs more accurately.
• Save money – the impact of AI can also be felt in companies' budgets. Working in a company with intelligent solutions will become more efficient and accurate, as AI will relieve the strain on employees.
In May, Shopware released the first set of AI features called "Shopware Co-pilot". They are available to all Customers with commercial versions of the license. They allow not only to automate work but also to significantly improve the customer experience, which has always been a key value for Shopware. It is worth noting that this is only the beginning of the road. This year we plan to release as many as 16 AI/AR features – we have created special teams within the company that focus only on this task. The world of AI is only at the beginning of the road, only with time will we see its full potential, but now you can use its advantages in eCommerce. I encourage you to test. – says Kacper Gugała, AI Project Manager at Shopware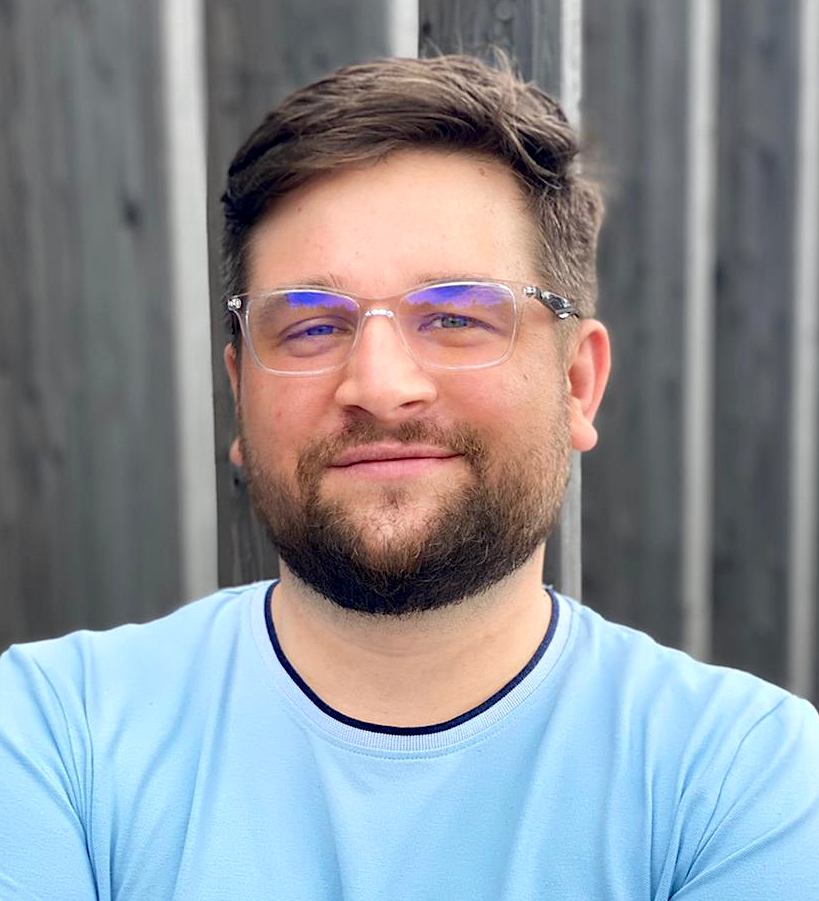 Summary
Shopware AI Copilot represents a significant step forward in the e-commerce industry, where artificial intelligence can revolutionize how businesses operate online. By providing valuable information, intelligent recommendations and streamlined customer service, AI Copilot has the potential to drive growth, efficiency and success for e-commerce businesses of all scales.
As AI technology becomes increasingly popular, companies that embrace such innovations will gain a competitive edge in the ever-changing world of e-commerce. Shopware AI Copilot is undoubtedly a game worth the candle, and its continuous development promises even more exciting opportunities for the future of e-commerce.