The Endo brand makes exceptional clothing for children. The products are characterized by unique graphics designed by partner artists and inscriptions in Polish that arouse a lot of excitement among children and adults. The Endo brand also stands for the highest quality – the clothes are sewn from cotton and linen and decorated with eco-friendly water-based ink prints. With their simple cut and careful workmanship, the products have been delighting customers since the late 1990s. As proof of this, Endo is honored with awards for the best quality of children's and infant's clothes and receives certificates and awards from companies and institutions evaluating the quality of children's goods available on the Polish market.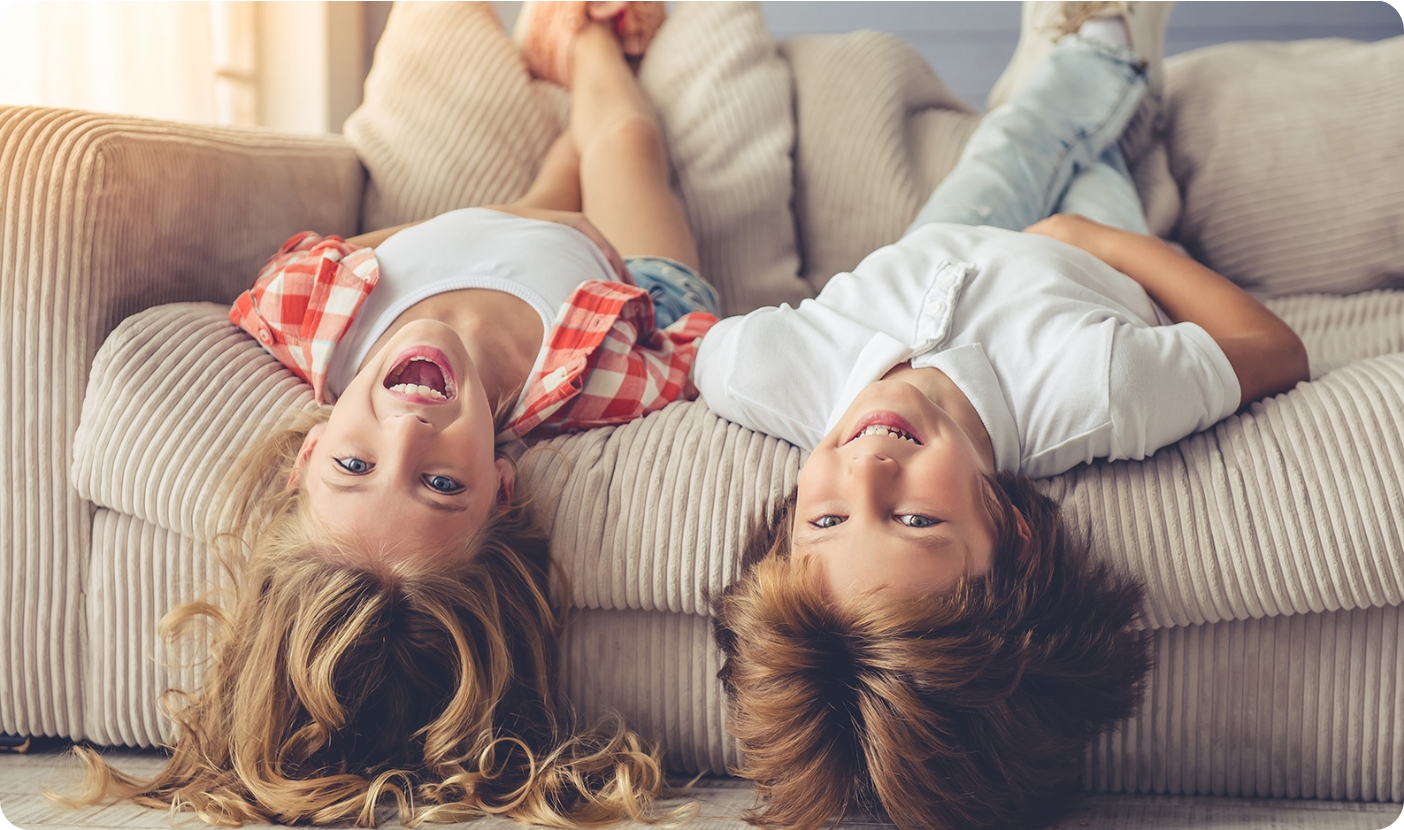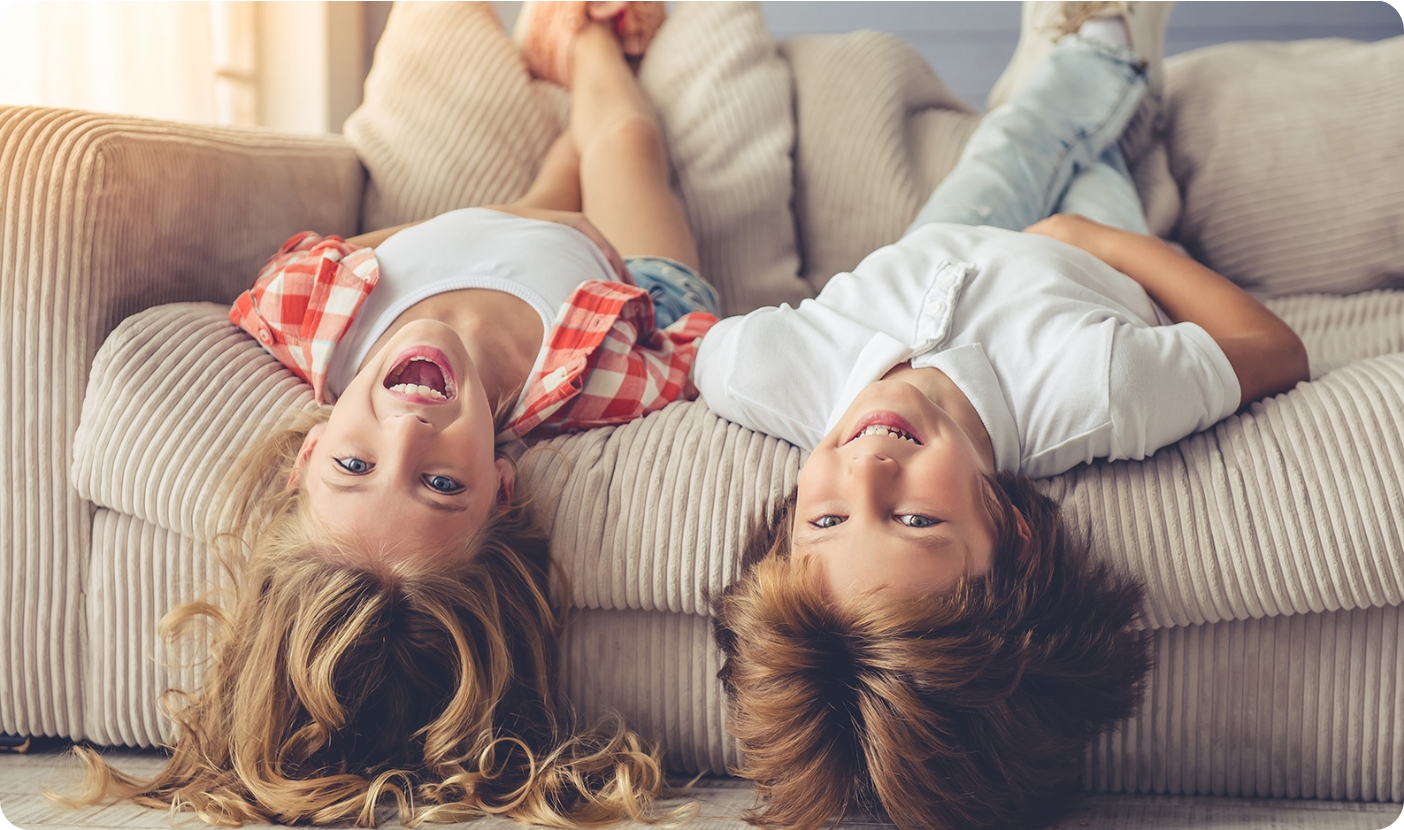 Assumptions
In order to continuously develop the company and provide customers with an even more convenient shopping experience, the Endo brand is constantly evolving. One of the ways to achieve the goal was to create a new sales platform that would provide great accessibility on all devices, namely, desktops, laptops, tablets and smartphones. There were also plans for a tool to efficiently manage the shipment of products so that lead times would not exceed 48 hours. Optimization of direct marketing processes was also among the customer's requirements.
What we did?
The new sales platform was developed on our proprietary online store management system. Due to its modular design, the CMS prepared by Media4U is highly flexible. This made it possible to implement customized solutions tailored to the needs of the Endo store.
The concept of a three-way exchange of product, order and inventory data between the CMS, the Magic accounting and warehousing system and the SAP system used by Arvato to process and ship orders was also developed jointly with the customer. This allowed the creation of an efficient mechanism to optimize the company's processes. In addition, the store's system communicates with the SARE newsletter system and transmits information about subscribers along with data to create personalized offers.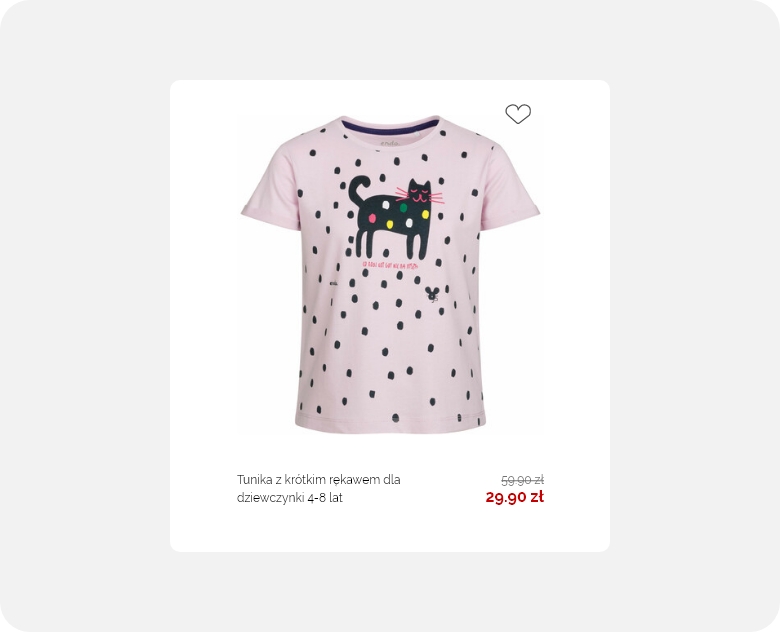 Zadbaliśmy również o UX
The application is maintained on Media4U servers, so it's constantly monitored for performance, while cluster solutions guarantee the availability of the website at the highest level.
The challenge in creating Endo's new sales platform was to integrate all of the above elements into a harmonious system that is user-friendly and easily managed. The result of the work is a website that achieves the set goals:
Full integration with external systems: accounting, warehouse, shipping, newsletter.
Ability to easily implement new website features

Product management to enrich the store's offerings

Management of orders placed through the store

Mechanism of extensive discount systems

Optimized store engine development

Increased productivity with the ability to serve more customers