FemeStage
New and powerful e-commerce platform
FemeStage is a clothing brand presented in the most important fashion capitals of the world, such as New York, Rome, Milan, Moscow or Paris. The brand created for fastidious women is a combination of timeless classics and modern sensibility. FemeStage currently has 40 showrooms in Poland with plans to open more.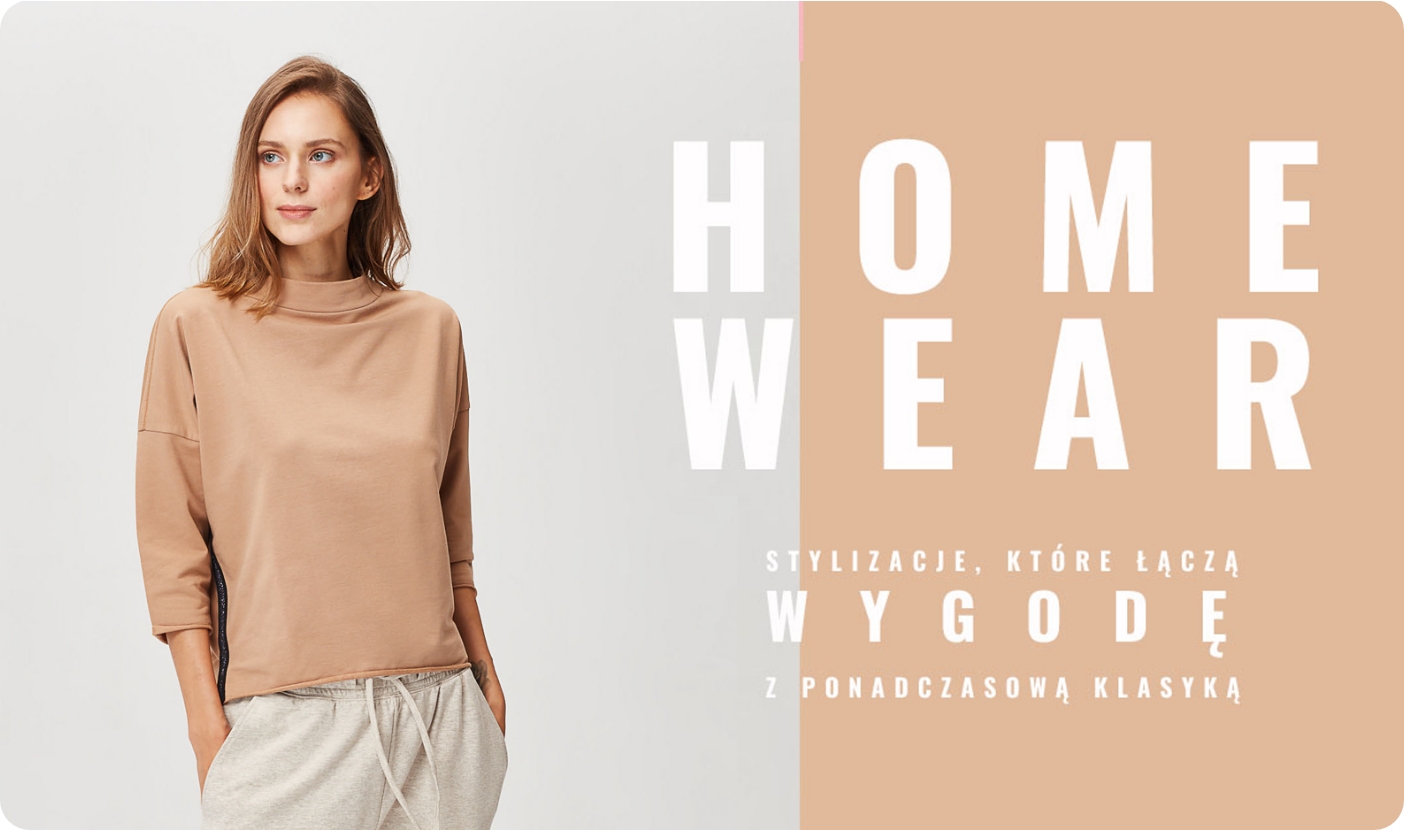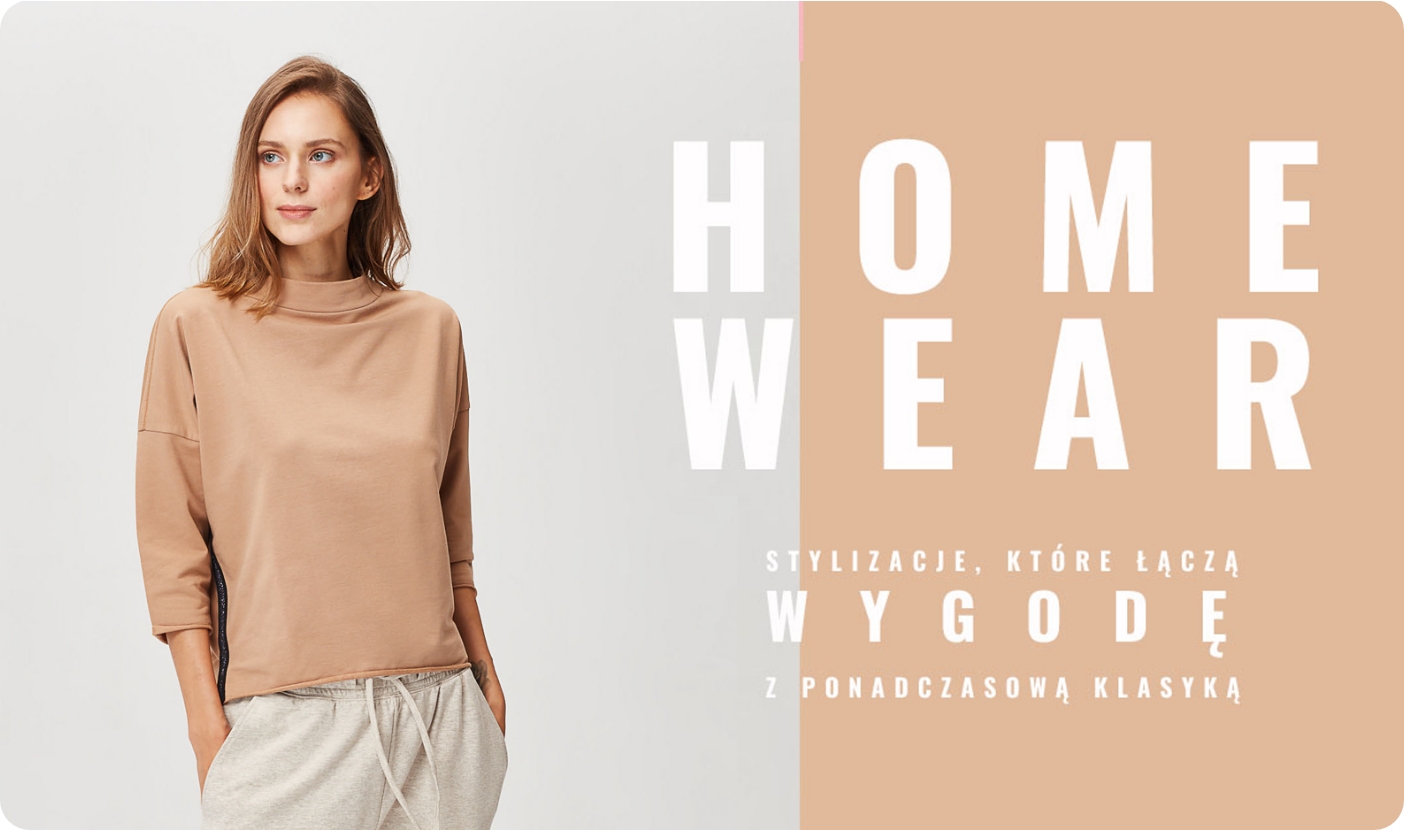 Background
The brand previously had an online store, but the dynamics of business growth led the customer to implement a new, much more efficient solution. The FemeStage store was to have a user-friendly CMS panel allowing a flexible and modular approach to store administration. This was made possible by our proprietary software. From the very beginning of the cooperation, the customer's plan was to launch more brands based on one engine with different looks of the pages visible to end users and with one friendly administration panel. Therefore, we decided to produce a multistore solution that supports two customer brands simultaneously: Monnari and FemeStage. The solution developed in this way is capable of supporting multiple stores.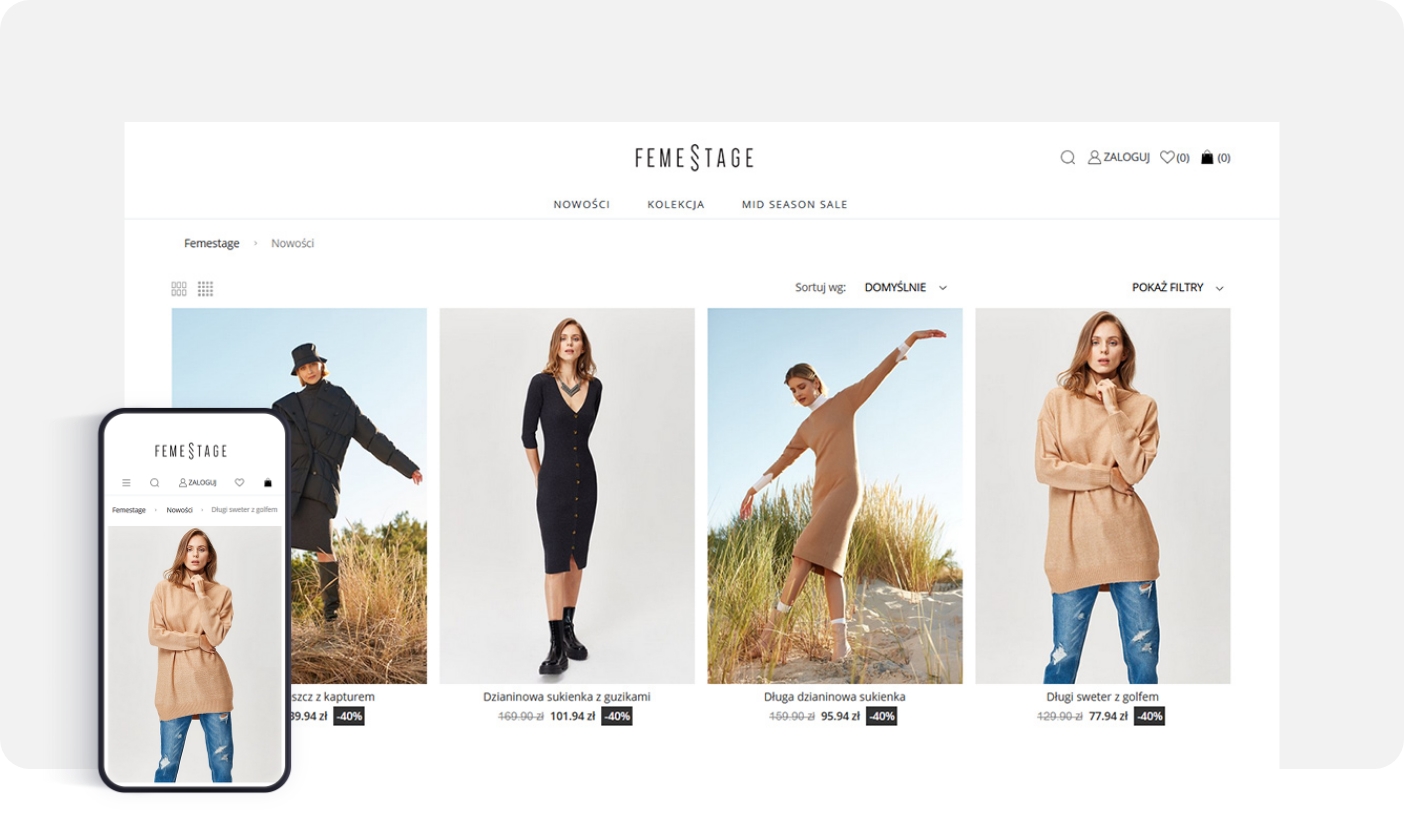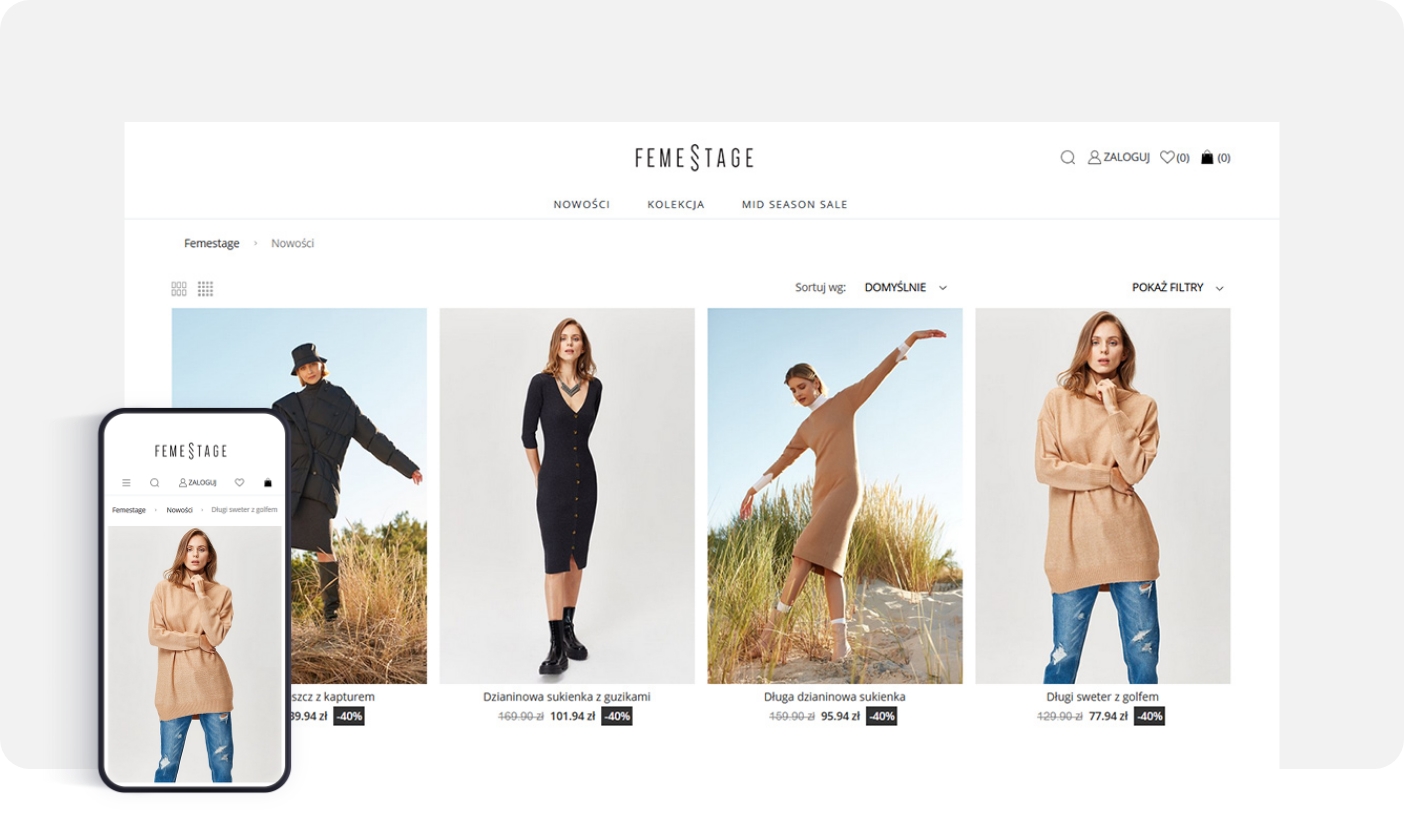 What we did?
The new store automated many processes. We were able to achieve our goal by customizing the FemeStage store CMS and integrating it with the ERP CDN system.
The new platform features intuitive navigation and a tidy independent layout. The introduction of a useful purchase path made the entire process easier for customers.
The platform provides opportunities to continually expand the website with new functionalities, and we continue development work as part of post-implementation support.
Fiscalization automation – exchange of sales data, automatically issued invoices and conducting settlements with customers significantly influenced the comfort of work and time of task completion

Product return system automation – accelerated the entire process, making it much more efficient

Discount code configurator that allows you to create percentage, amount and free delivery discounts and promotions for groups, categories or single products working independently for each brand

Adding new telephone orders by Customer Service personnel

The platform allows the same product to be displayed on multiple sites. This way the customer is able to enrich its offerings

Extensive statistics and reporting systems to facilitate daily work and strategic development decisions

Extensive integration with Comarch's CDN system. User management, identification of users for one brand and the other. Especially relevant when the ERP system doesn't differentiate users into brands

Platform with connected single logistics that allows orders to be fulfilled from multiple locations. This action resulted in noticeable financial savings for the customer

Click and Collect – a system for managing pickups at showrooms as well as the ability to process returns at showrooms. Assigned showrooms for each brand, with the possibility of expansion and combination

Mapping of the entire online category tree. The system provides the possibility of easy transfer between stores, which excludes the need to duplicate this activity repeatedly

Content management for individual brands with a breakdown of notifications for different brands. Free configuration when the next store is launched

Platform suitable for further development with the possibility of adding more online stores and incorporating more brands

Next steps for a consistent policy and implementation of full omnichannel