KrakSport
How we increased the ROAS of a Google Ads campaign by 2100%
KrakSport is a well-known distributor of training equipment, clothing and footwear of renowned brands. The store offers collections of such companies as: Nike, Adidas, Puma or Reusch at attractive and competitive prices.
Background
KrakSport needed changes to increase the effectiveness of online sales. The current advertising budget made it impossible to launch new activities that would meet the customer's expectations regarding sales. Therefore, after consulting with the client and presenting forecasts, we increased expenses by 45%. Our goal was to increase traffic on the website and increase online sales, and indirectly also to increase the awareness of the KrakSport brand.
The analysis carried out at KrakSport showed that Google Ads campaigns have great potential to increase the sales process and they should be a key tool of promotion of our client.
The online strategy was also a response to the rapidly changing market and growing online sales in the sports industry, linked to the COVID-19 pandemic.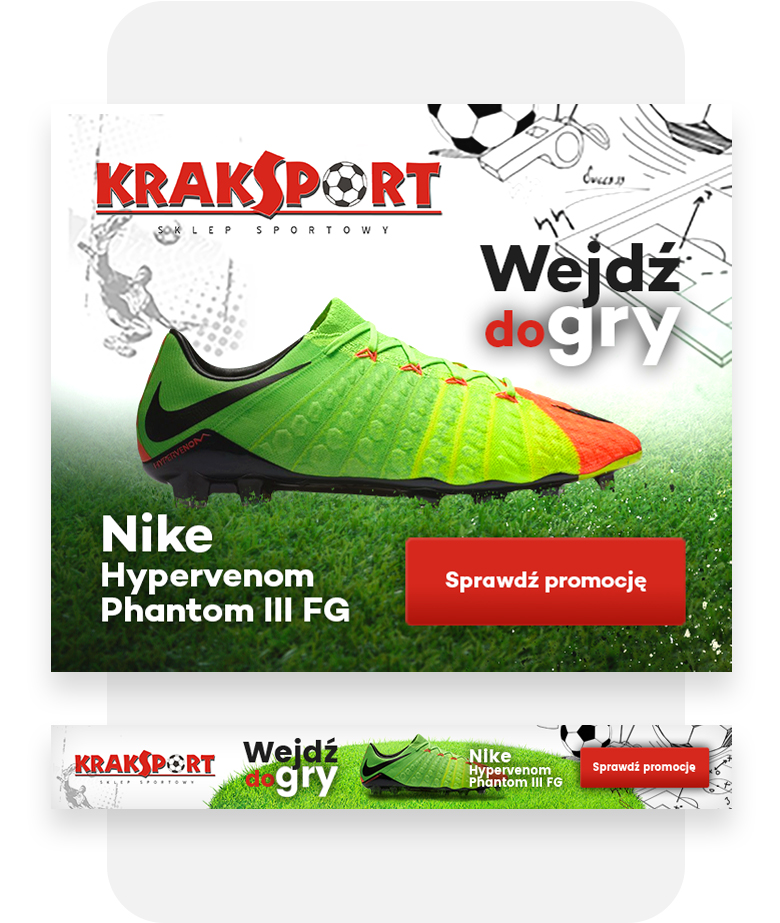 What we did
Our work focused on running and optimizing Google Ads campaigns. We paid attention to the selection of ad types that will allow you to achieve the best conversion results.
First, we have increased the budget for Smart Product Campaigns (PLA).
The advantage of Smart Shopping campaigns over standard campaigns is large. First of all, these campaigns combine standard product campaigns and dynamic remarketing campaigns, hence results such as ROI, CTR, or conversion rate are higher than normal PLA campaigns. The basis for achieving the best results from such campaigns is a well-prepared product feed.
In the next step, we decided to use dynamic ads on the search network. Dynamic Search Ads is a type of search ad that Google recommends for advertisers with a large website and a large assortment of products. We received information from the client which products are key for him and which he would like to promote with this type of campaign.
For campaigns in the advertising network, we decided to set payment per conversion. Thanks to this, we have eliminated unnecessary costs for clicks and impressions alone. Costs are charged only when users make a purchase on the site.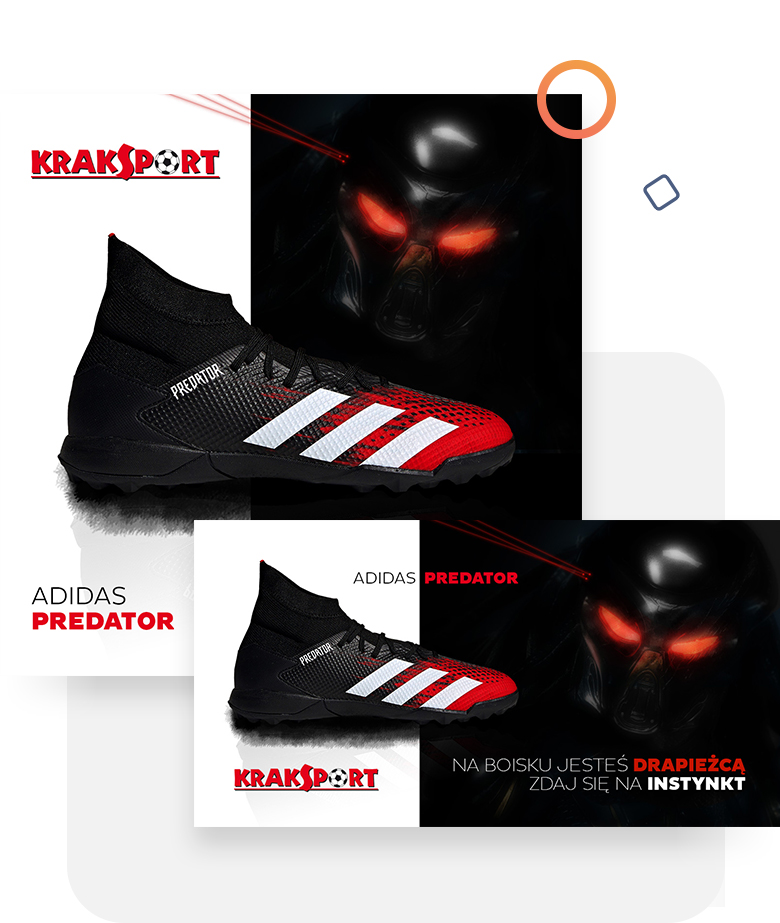 Results
Expansion of the campaign and cooperation with the client regarding the selection of products to advertise resulted in increased conversions. The key to achieving such good results was to increase advertising budgets for underfunded PLA campaigns, take care of a well-prepared and updated product feed, use of the latest advertising formats and solutions recommended by Google, then successively optimize the campaign and focus on the best converting target groups.
We've built an effective relationship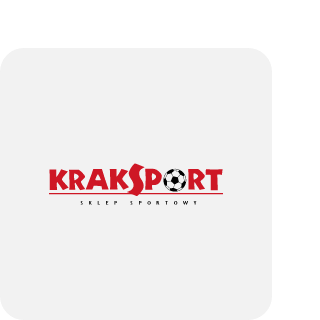 Mateusz Piętak
Owner
Thanks to the recommendation of Media4U, we have increased the budget by almost half, feeding underfunded product campaigns. The agency's specialists ensure that Google Ads ads use the latest advertising formats and solutions recommended by Google, and then successively optimize the campaign based on the best converting target groups. As a result, we achieved ROAS of 2100%. I am pleased that thanks to the support of Media4U we can develop our business and reach new customers. I strongly recommend Media4U as a trustworthy partner.
| | |
| --- | --- |
| 2100% | this is the ROAS of our client within 2 months of the changes |
| 420% | this is how the revenue from the campaign increased, analogously to the same months of the previous year |
| 23% | this is how we lowered CPC (cost of clicks) |
| 120% | this is how much the conversion rate has increased |
| 317% | the number of transactions has increased |