Ryłko
New dedicated B2C platform created from scratch
Assumptions
Ryłko is a Polish company that produces footwear and accessories. It has been in business for more than 50 years. Footwear traditions passed down from generation to generation have made the brand one of the most recognized and appreciated by consumers. The idea behind the cooperation between Media4U and Ryłko was to expand sales channels with a virtual platform to enable online sales. The customer's requirements included the creation of a dedicated e-commerce platform from scratch that would enable a clear presentation of products and provide an intuitive shopping path.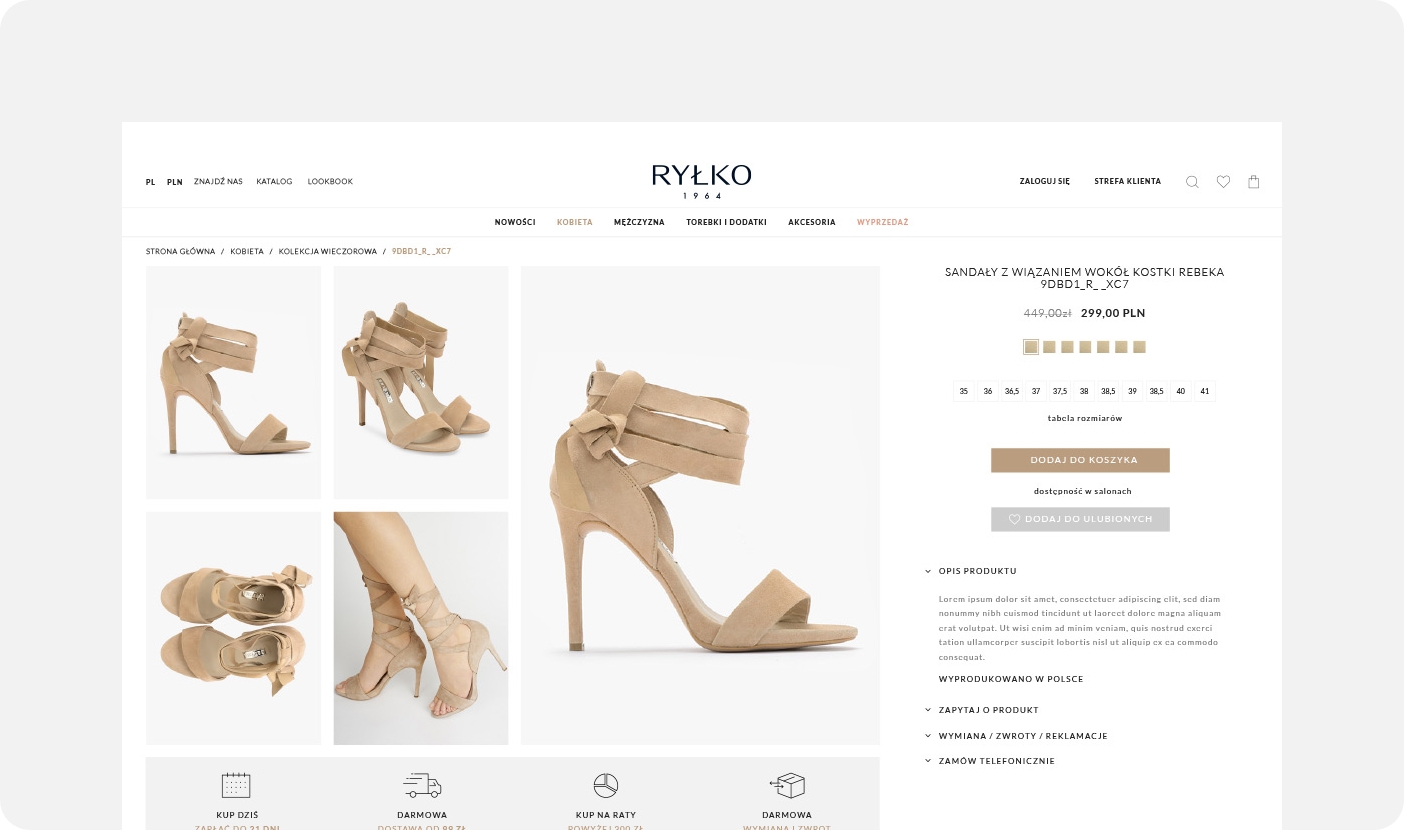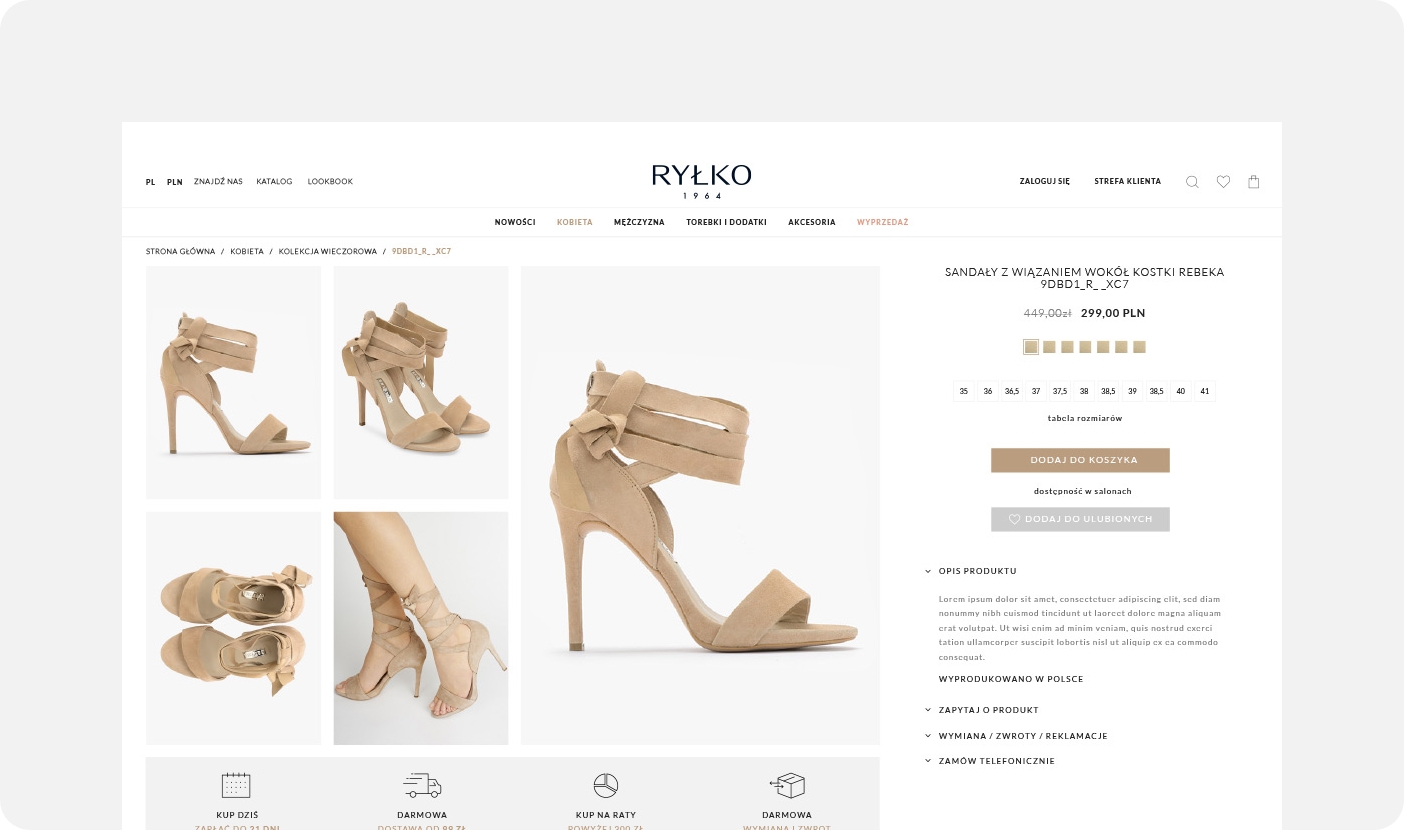 What we did
To make it easier to reach foreign customers, the store designed has the ability to display the offer in three languages and two currencies: PLN and EUR. The platform was also expanded to include various types of filters to improve finding a specific product.
In April 2013, www.rylko.pl began online sales. Currently, as part of our cooperation with the customer, Media4U's tasks include post-implementation support, taking care of the ongoing development of the site and providing support by our IT teams.
Zbudowaliśmy efektywną relację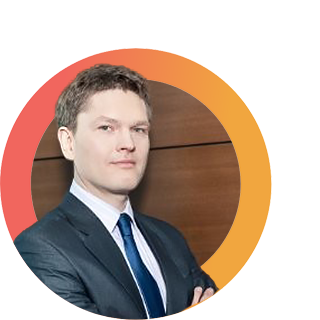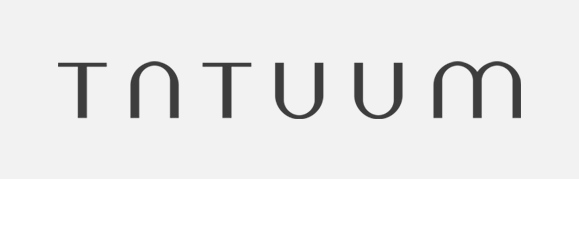 Marcin Mierzwiński
Partner w PAAN CAPITAL, Członek Rady Nadzorczej KAN Sp. o.o., właściciela marki TATUUM
W dobie pandemicznych obostrzeń, w odpowiedzi na szybko rosnącą sprzedaż w tym kanale, zmierzyliśmy się z wyzwaniem zmiany sklepu internetowego na bardziej wydajny oraz przyjazny użytkownikowi. Naszymi klientami są głównie kobiety w wieku 30+, które do 2020 roku zazwyczaj dokonywały zakupów stacjonarnie. Wychodząc naprzeciw potrzebom naszego klienta, chcieliśmy stworzyć przestrzeń, która zadbałaby o komfort poruszania się po sklepie internetowym. Dzięki współpracy podjętej z agencją Media4U wdrożyliśmy nowoczesne rozwiązania usprawniające ten proces. Stronę sklepu cechuje minimalizm, który idealnie wpisuje się w charakter naszej marki, a zamieszczane treści i produkty prezentowane są w przejrzysty sposób. Cieszymy się, że mogliśmy doświadczyć rzetelnej współpracy, w której liczy się zrozumienie dla potrzeb biznesu.
45

Lorem ipsum
Lorem ipsum coś tam

12

Lorem ipsum
Lorem ipsum coś tam

04

Lorem ipsum
Lorem ipsum coś tam