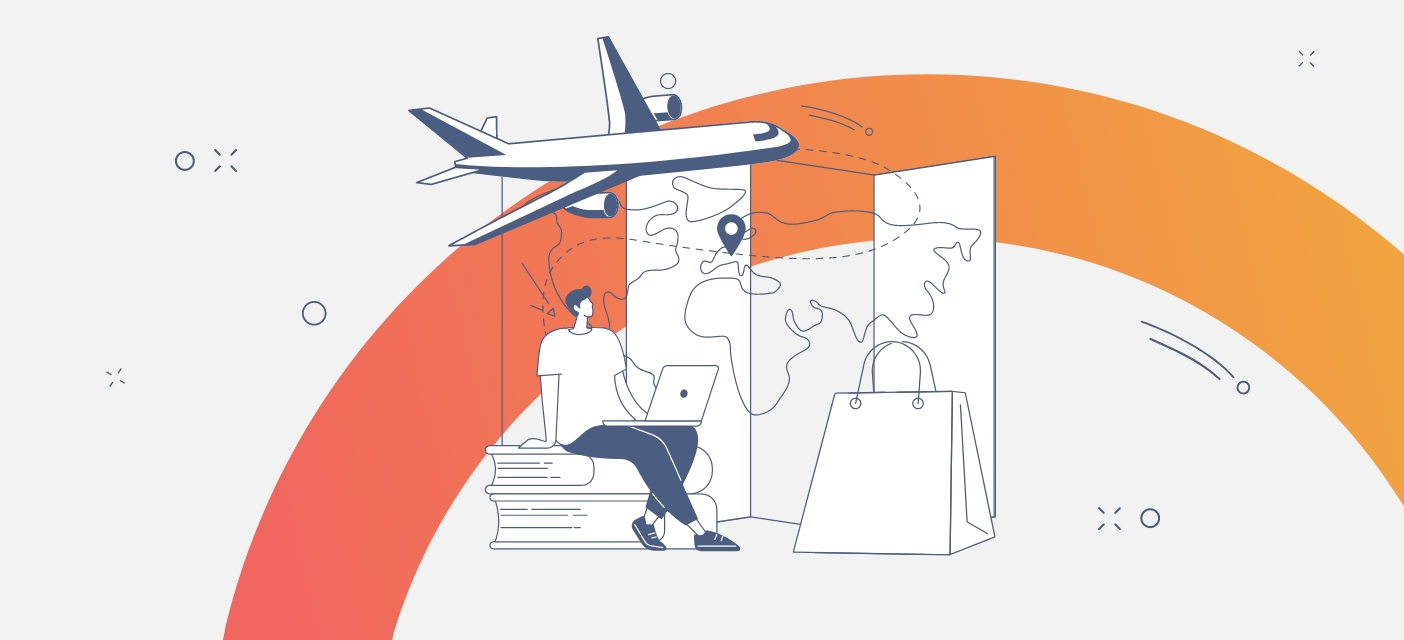 Media4U has been operating on the Polish e-commerce market for over 20 years. The company specialises in implementing advanced solutions supporting B2C and B2B business based on Shopware and its own e-commerce engine – Cartalo. Our team has been recently enforced by Radosław Opałko – Head of International Sales, who will be responsible for Media4U's selling strategy outside Poland.
Due to the dynamic development of the company, Media4U decided to expand its team with the Director of International Sales, Radosław Opałko – a specialist with more than 16 years of experience in working with advanced IT projects for corporate clients from all over the world.
International expansion is noticed as a leading direction followed by Polish IT companies. High qualifications and competitive prices are attributes which make Polish market to become an attractive business partner for foreign firms.
"The level of knowledge represented by Polish specialists doesn't differ from that of the other parts of the World. I would even say, it's not only comparable but also even higher at some points, and I'm really glad that it is finally noticed. If we add competitive prices (compared to domestic), it becomes obvious that Polish companies are a very attractive alternative to foreign (mostly Western) companies looking for technology partners in the IT area" – says Radosław Opałko, Head of International Sales at Media4U.
Media4U, as a company operating in the e-commerce industry, adapts to new realities and, consequently, meets the expectations of both employees and demanding players on the market. That was seen during pandemic, when the company switched to remote working mode and successfully completed projects for brands such as bonprix, Ryłko, Monnari, TATUUM, R-GOL or Urban City. The results of the implementations were appreciated by national and international experts in e-commerce industry competitions in 2022. Media4U won the award during E-commerce Polska Awards in Best on mobile category for the project implemented for Urban City. Then was time to celebrate success with R-GOL during European E-commerce Awards gala taking place in Barcelona. Now the company is opening to new opportunities for cooperation with a foreign client.
"The expansion was accelerated by the pandemic and the introduction of remote work mode, as physical presence ceased to be a necessity – everyone got used to it and the world became wide open. In my opinion, Media4U meets all the requirements to start this expansion. I'm very enthusiastic to be a part of this strategy and happy that we can develop that model together"– says Radosław Opałko.
"Media4U has been implementing foreign projects for years, e. g. for bonprix, which operates in 10 markets, or for R-GOL, where we've been implementing crossborder activities for 3 years. Based on our many years of experience in cooperation with major brands, we want to increase revenues from the export of services, hence the decision to develop our foreign sales team" – says Maciej Kasperek, CEO of Media4U.