Mariall
Google Ads campaign based on Performance Max with almost 50% increase in sales.
Mariall is a Polish manufacturer and importer of bedspreads, curtains, bed linen, towels and other interior furnishing items. The company offers high-quality products at very competitive prices, and its dynamic development and constant expansion of the assortment cause the trust of many customers. Mariall has been working with Media4U to support Google Ads campaigns since January 2017.
Background
The dynamic economic development of Poland, and consequently the change in consumer behaviour, was associated with new challenges in creating Google Ads campaigns. Mariall decided to increase the campaign budget by 30%, which was supposed to grow sales year-on-year compared to the holiday period. Particular emphasis is placed on this period of the year, as it is then recorded a decrease in sales compared to the winter period when the assortment of the mentioned company is selected for numerous Christmas gifts and gifts.
What we did?
In our activities during the summer season, we did not focus on sales (as most competing companies do), but we focused on advertising content for seasonal products such as Garden and Beach.
In addition, we firmly focused on the development and optimization of the Performance Max campaign. This new type of campaign concentrates on performance marketing using Google algorithms.
Performance Max campaigns have successfully replaced intelligent product campaigns. They help you reach more customers across the Google ecosystem. It's a combination of search, ad, product, video and local campaigns.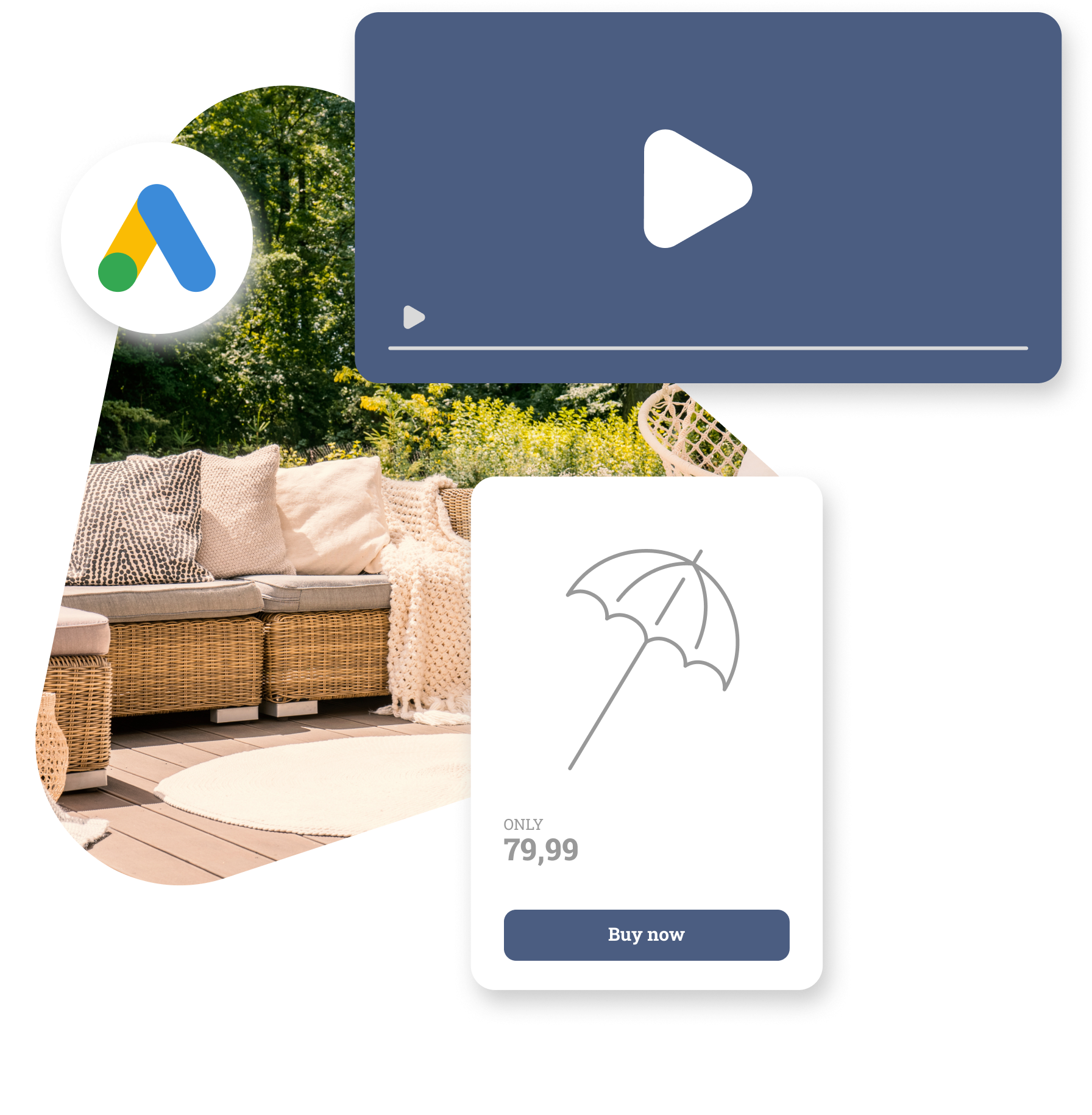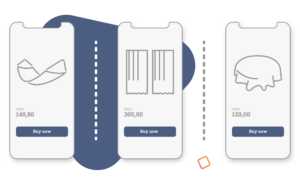 Step 1 Testing Product Breakdowns as part of the Performance Max Campaign
To best adapt the activities to the client's needs, we first tested different product divisions as part of the Performance Max campaign. It is possible to apply different criteria (product margin, top products, target group, product categories), but we decided to approach the client's needs individually.
Together with the client, we have decided to divide it according to product categories (with particular attention to the key categories for our client) and seasonal action, i.e. to launch additional Performance Max campaigns for products for which we currently have a sales season.
Step 2 Adding components
In the initial phase, we tested different solutions, such as launching campaigns with the product feed itself on the model of product campaigns. Currently, on many accounts, this option is already blocked, and you immediately need to supplement the ad with additional resources, which automatically results in less control over where such ad will be displayed and in what form. In the case of Mariall, some of our Performance Max campaigns have fully exploited the potential of a group of components, and we also make sure that these contents are constantly updated (changes to headlines, ad texts or graphics). Thanks to matching advertising materials to the current appearance of the website, campaigns achieve excellent results.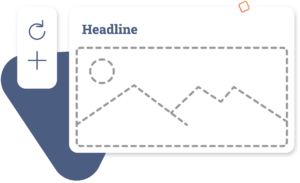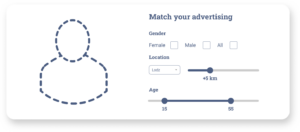 Step 3 Testing the signals concerning the audience
At this stage, we defined detailed information about our target audience so that Google knew who we wanted to target our ads to. Of course, these are only signals, which does not mean that Google will only display our ad to the group we have indicated. We tested remarketing groups here. Since our remarketing lists are extensive, we wanted to ensure that the system could find recipients as close as possible to those who have already purchased in the Mariall store. Testing non-standard segments, e.g., competition websites, proved a good solution.

We've built an effective relationship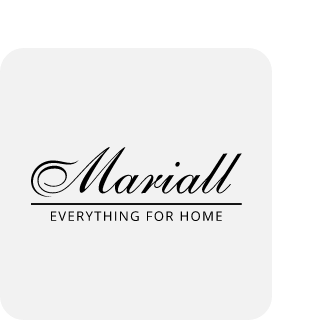 Sławomir Nowak
Owner
By cooperating with Media4U, we are sure that advertising activities are carried out in accordance with the latest trends in the online advertising market. The agency introduces innovations, such as Performance Max campaigns, which work very well with us, encourage changes and regularly recommend and implements effective actions. Media4U carries out all activities based on web analytics and, thanks to this, based on data, constantly introduces improvements at the level of the whole campaign and monitors the results reacting to undesirable deviations. In addition, cooperation takes place in a pleasant atmosphere and mutual understanding of business. – Sławomir Nowak, Owner Mariall
| | |
| --- | --- |
| 48% | increase in sales (June 2023 vs June 2022) |
| 45% | of website traffic comes from Google Ads campaigns |
| +280% | ROAS for Performance Max campaign |