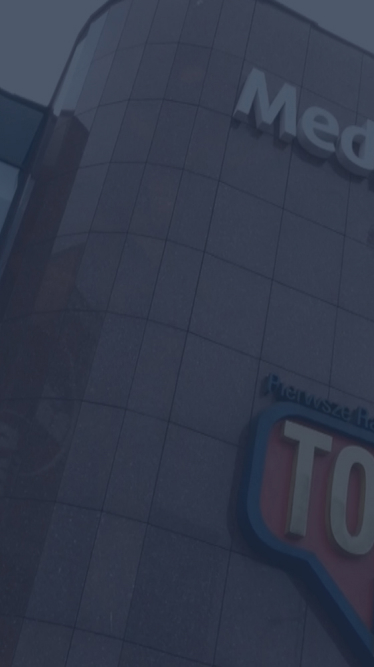 We build online stores based on good experience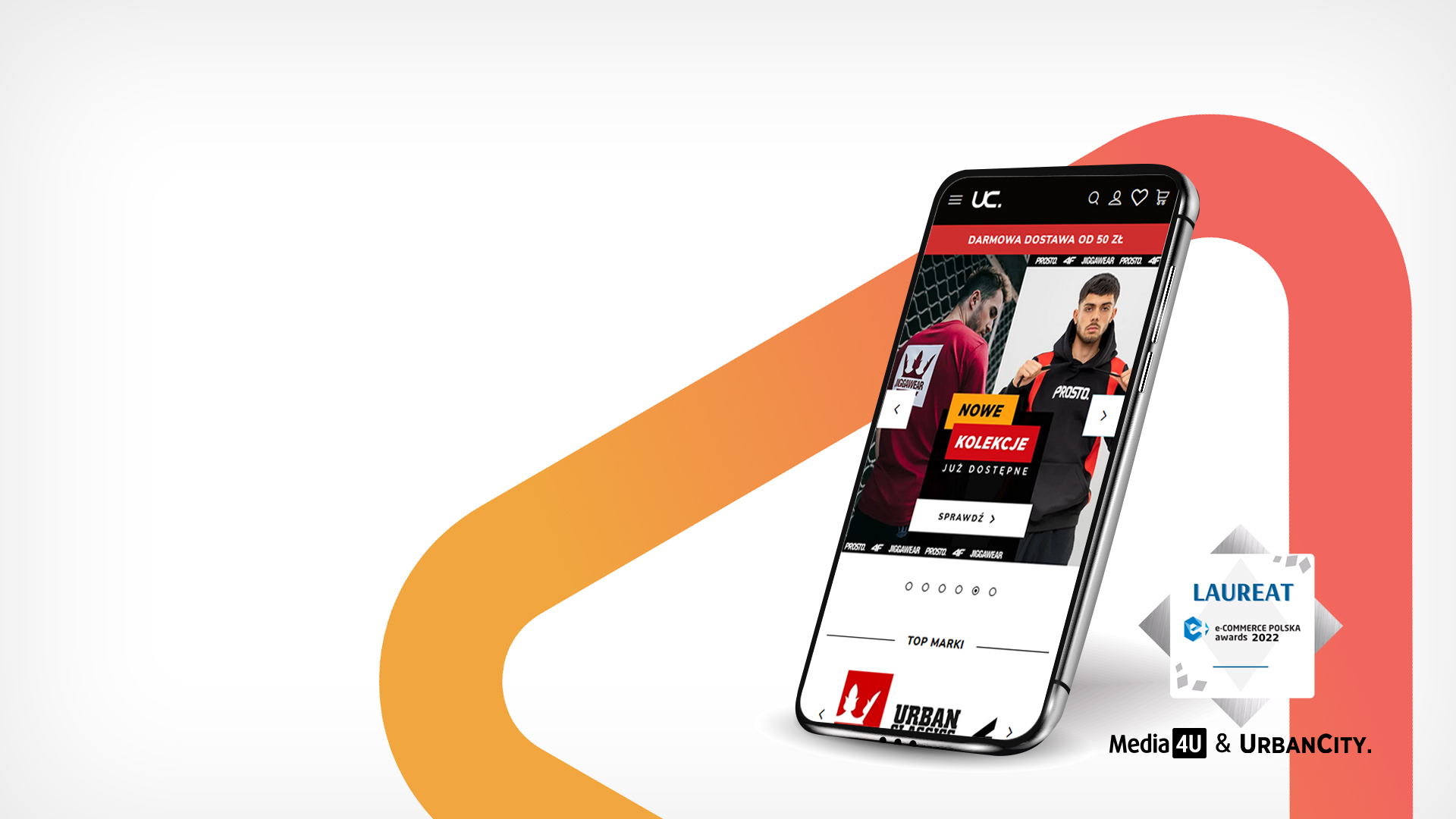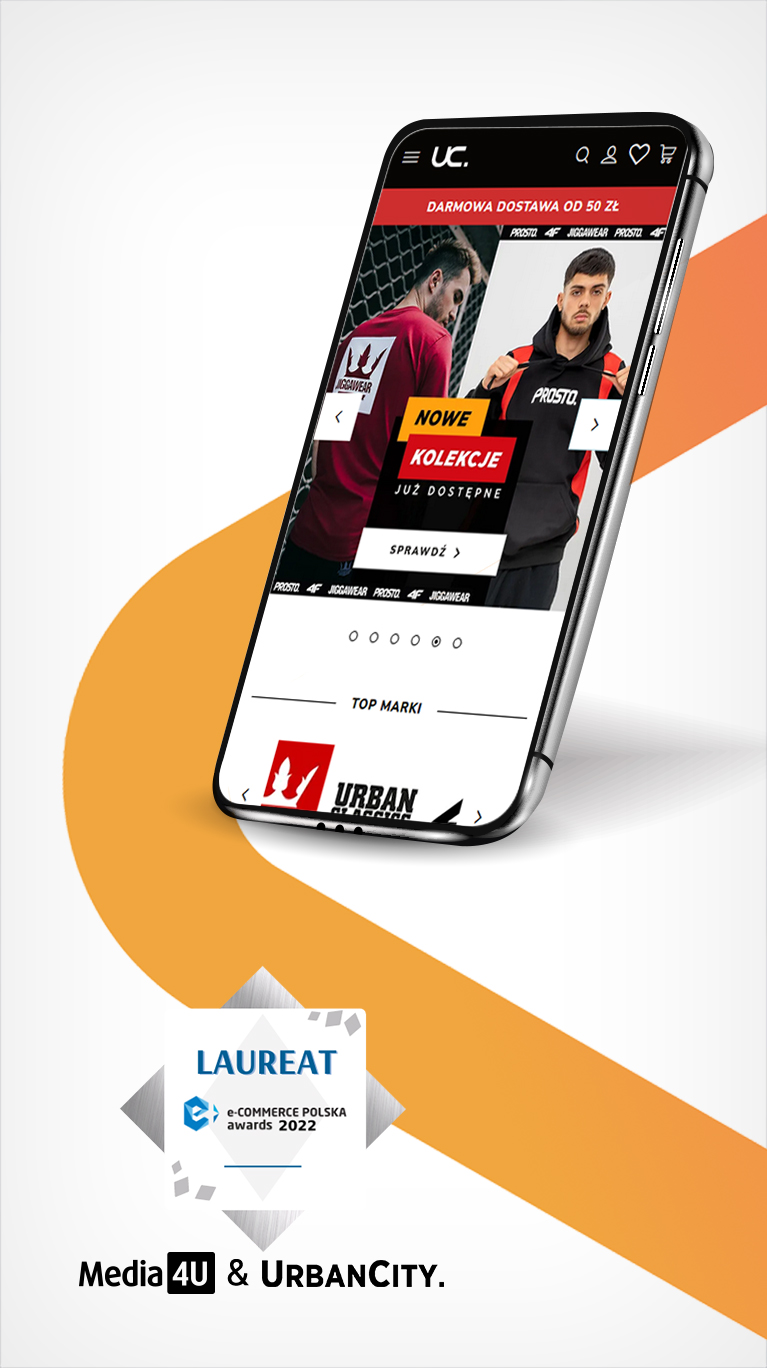 Best on mobile in contest
E-commerce Polska Awards 2022
for a design for UrbanCity brand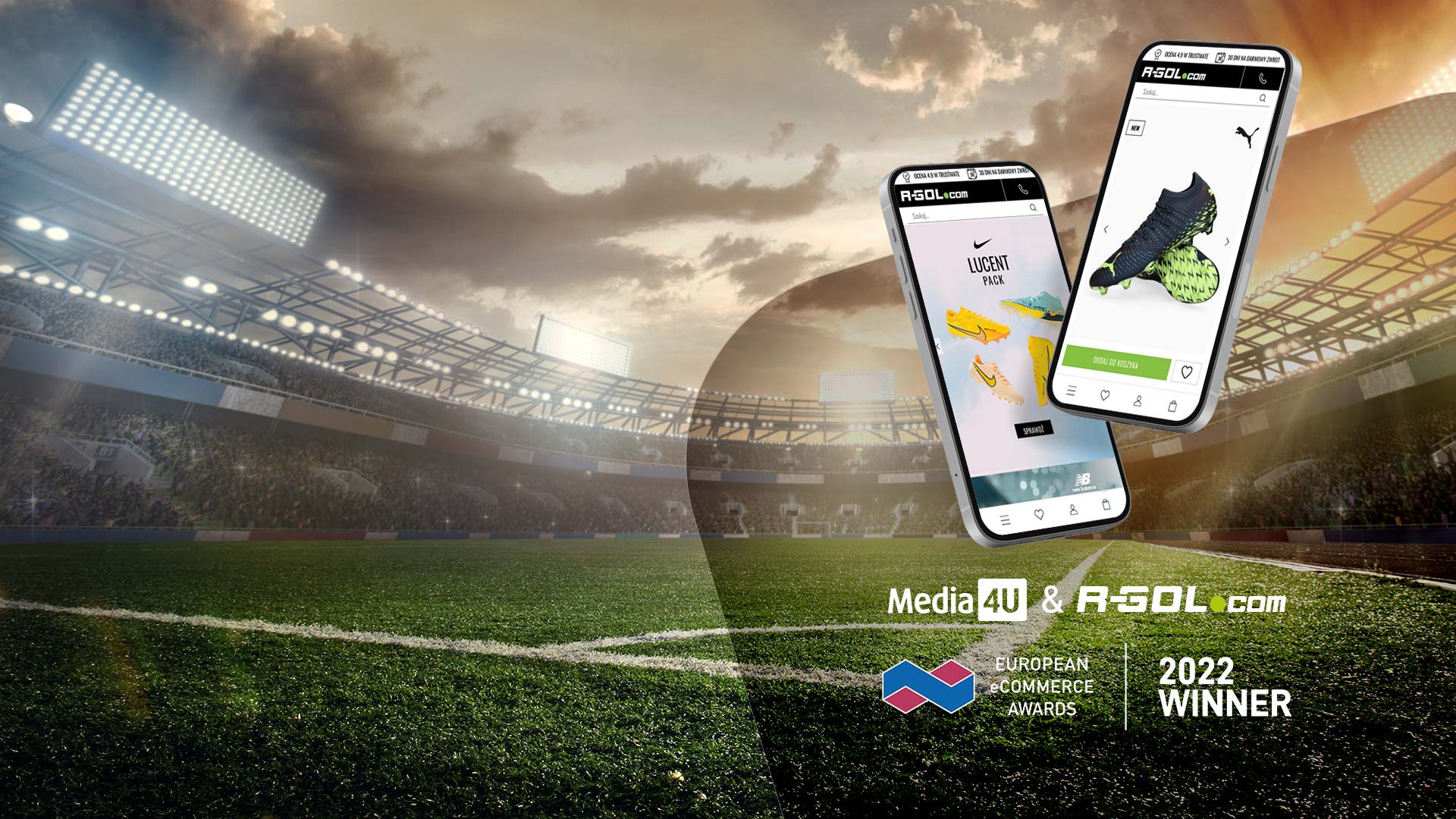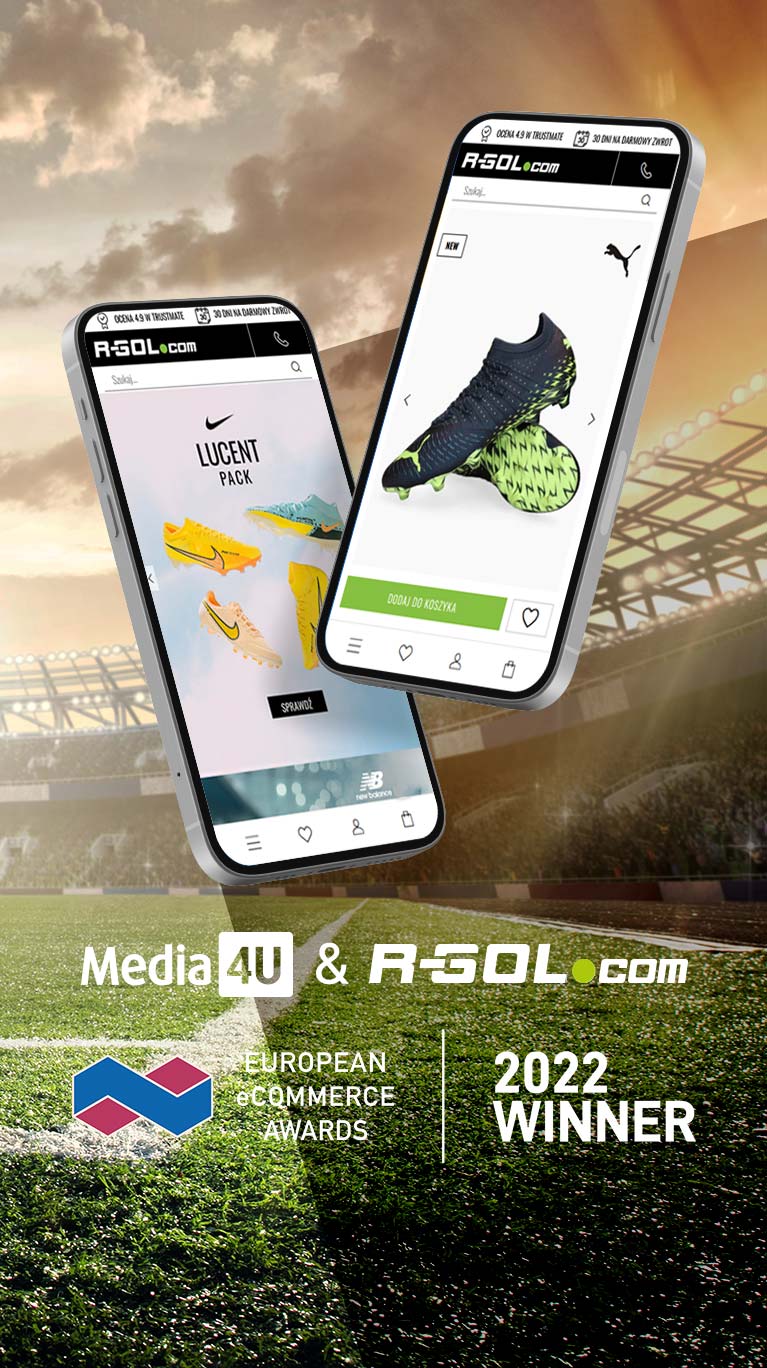 European Sports, Leisure,
Toys E-commerce
Website of the Year
E-commerce Polska Awards 2022
for a design for R-GOL brand
We're the partner
of first choice
We have more than 20 years of experience in implementing e-commerce platforms in Poland and abroad. Our technology solutions actually increase our customers' sales results.
More about us
Establish lasting relationships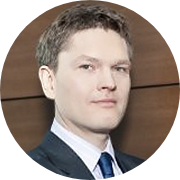 Marcin Mierzwiński
Partner w PAAN CAPITAL, Członek Rady Nadzorczej KAN Sp. o.o., właściciela marki TATUUM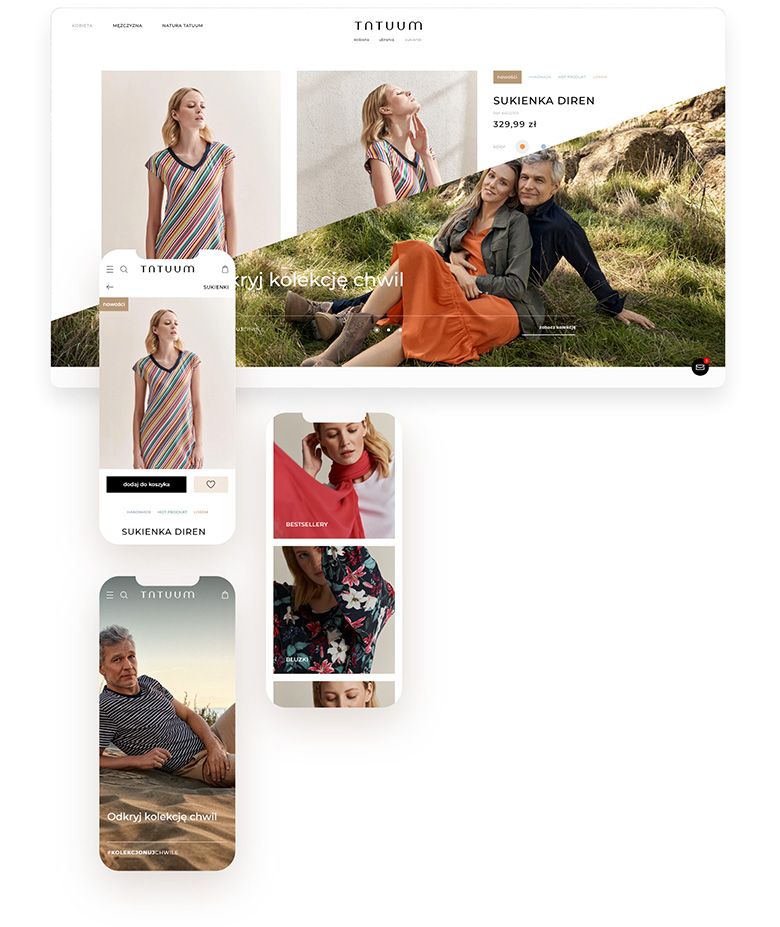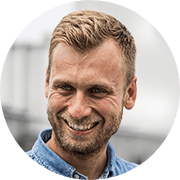 Wojciech Radziwon
Marketing & E-commerce Director at R-GOL.com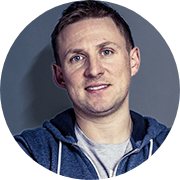 Jarosław Szot
Dyrektor ds. E-Commerce Monnari Trade S.A.
Learn about the solutions we use to create intuitive e-commerce
Discover Cartalo
Copyrights © Media4U Sp. z o.o. All Rights Reserved.
Privacy Policy